8 off Dornier H model 2200mm sold in the UK and Eire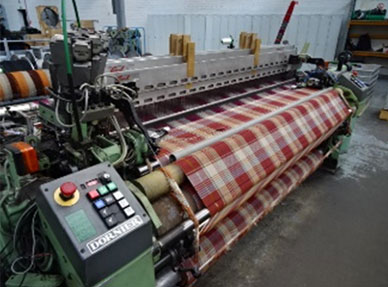 Our client a UK manufacturer is investing in new Dornier P2 weaving machines arriving August 2019.

Following a tender process Macart purchased 8 used Dornier H model and arranged the sales to 4 local UK and Eire weaving companies with an agreement the old machines would be removed on specific dates to allow the installation of new machines with no loss of production.

Macart organized the removal and loading of the weaving machines.

It was very pleasing that these machines will now stay local and provide employment in the UK and Eire.